Join us for our first annual Father's Day Celebration.
We'll have lawn games including Giant Pong, Giant Jenga, Connect Four, plus a Cornhole Tournament. Live Music will begin at Noon, and we'll have the first Germany Game in the World Cup playing in the morning.
In addition to all the fun, we'll have our first ever brunch buffet from 10 a.m. - 3 p.m. featuring the following...
Soup & Salad Station:
Potato Soup, Beef Goulash, Brussel Sprout & Broccoli Salad, House Salad With Balsamic Vinaigrette
Appetizers:
Charcuterie and Cheese Board, Assorted Fresh Fruit, Small Pretzel, Beer Cheese Sauce, Obatdza, Liver Mousse, Onion Mustard, Sweet Mustard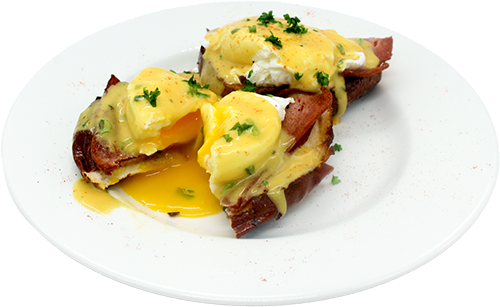 Breakfast Station:
Breakfast Frittatas, Bavarian Eggs Benedict, Scrambled Eggs, French Toast w/ Syrup and Butter, Sausage Links, Bacon, Potato Pancakes w/ Sour Cream and Apple Sauce, Biscuits and Gravy
Sausage Station:
Wiesswurste, Krainer, Chicken Sausage, Nurnberger, Onion Mustard, Sweet Mustard
Schnitzel & Braten Station:
Schnitzels: Chicken Schnitzel, Pork Schnitzel
Bratens: Roasted Chicken, Sauerbraten, Scwienbraten, Baked Cod w/ Lemon Caper Sauce
Condiments: Mushroom Gravy, Sauerbraten Sauce, Beer Gravy, Lemon Wedges
Sides:
Potato Salad, Mashed Potatoes, Spätzle, Sauerkraut, German Style Green Beans, German Potatoes
Desserts:
Mousse Parfaits, Brownie Bites, Cinnamon Sugar Pretzel Bites w/ Cream Cheese Dipping Sauce, Cheesecake Parfaits, Pretzel Bread Pudding
Beverages:
Orange Juice, Apple Juice
$7.50 Half Liter Beermosas - dad will love this mix of orange juice and our delicious Sommerweizen!
Adults: $21 Children: $10
Limited Menu Available During Brunch | Dinner Menu begins at 3 p.m.
Reservations are recommended - call 618-800-BEER and dial extension 201.